A fast, powerful and intuitive platform that gives content creators the tools to produce data-driven analysis and branded graphics without the need to spend hours on research and design.
Our mission with the Content Toolbox is to reduce the complexity of creating visually compelling, engaging content and give creators the power to turn raw data into insightful narratives.
Our tools empower people and give them the freedom to do their jobs quicker and better.
We built the Content Toolbox to simplify and optimise the process of producing data-rich content, but also to inspire customers to enrich and innovate their digital assets.
Customisable data presets enable you to automatically populate additional components around player and team information, statistics, and even graphs and charts, for further context.
The Smart Graphics tool allows you to create better, more insightful graphics at scale and quicker than ever before.
Key Benefits
Branded, engaging designs
Visual data-driven insight
Image library
Integration with your image provider
Multi-platform
Multilingual
Significant increase in efficiency
Empowers and enables all colleagues to produce content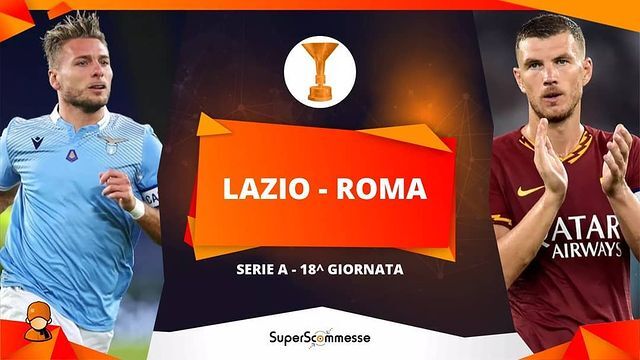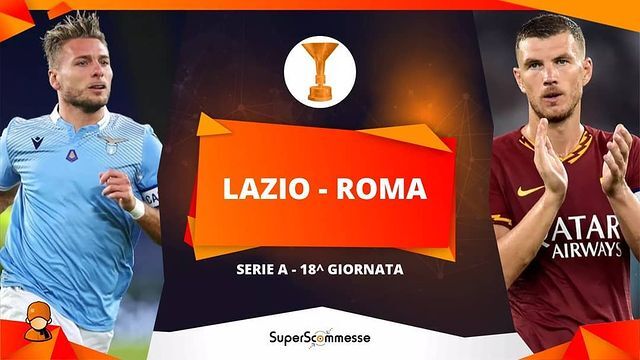 Insight uses a series of algorithms to discover the stories that matter – whether a team's xG noticeably changes, or a player's performance is significantly different away from home – and displays them through an easy-to-navigate dashboard.
An intuitive follow feature allows you to focus on the subjects that are important to you, whether you need to report on a particular player or team, cover a specific league, or just want to track the top stories from around the globe.
Removing the need to spend hours on research with multiple tabs open, Insight unearths narrative gems to power your content schedule.
Key Benefits
Ready-made narratives at your fingertips

Breaks trends before they surface

Based on a comprehensive unique model so stories are informative and accurate

Supported with cutting-edge graphs and visualisations

Significantly reduces time spent on research
"I can honestly say that the challenges involved in implementing Insight, from the mathematics, coding, flexible implementation, etc; have been HUGE – but I hope they will hugely pay off because I personally love what we've done here."
Read David's thread on Insight
Deep-filtering functionality allows you to delve further into the analysis, whether you want to discover how a centre-forward's shot map varies home vs away, or how a team's passing network differs between the first and second half.
All of our visualisations can be customised with your brand colours and are ready to export in just seconds.
Visual storytelling, your way.
Key Benefits
No need to spend hours with analysts and designers
Branded and bespoke colour themes
Innovative way to display data through visual storytelling
Filtering functionality for deeper analysis
Easy to digest and understand
Its intuitive interface and flexible search functionality enable you to discover, analyse and rank players and teams in a single dashboard, without needing to know how to query a database.
You can quickly and easily compare metrics across a series of different leagues, seasons, positions or characteristics to find the answers most relevant to you.
Key Benefits
Quick and insightful access to data
Deep filtering capabilities
Rankings across multiple statistics
No need for several browsers and hours of research
"It's a real pleasure for me to work with such a broad range of customers in many different regions. Everything we do is underpinned by close collaboration to deeply understand every organisation we work with. We develop our service and product to do everything we can to help our customers overcome the day-to-day challenges that they face."
Get in touch