The Twenty3 Toolbox
A sports technology platform that consolidates and optimises data from leading providers to allow you to focus on the things that matter most: enriching content and enhancing analysis.
Read More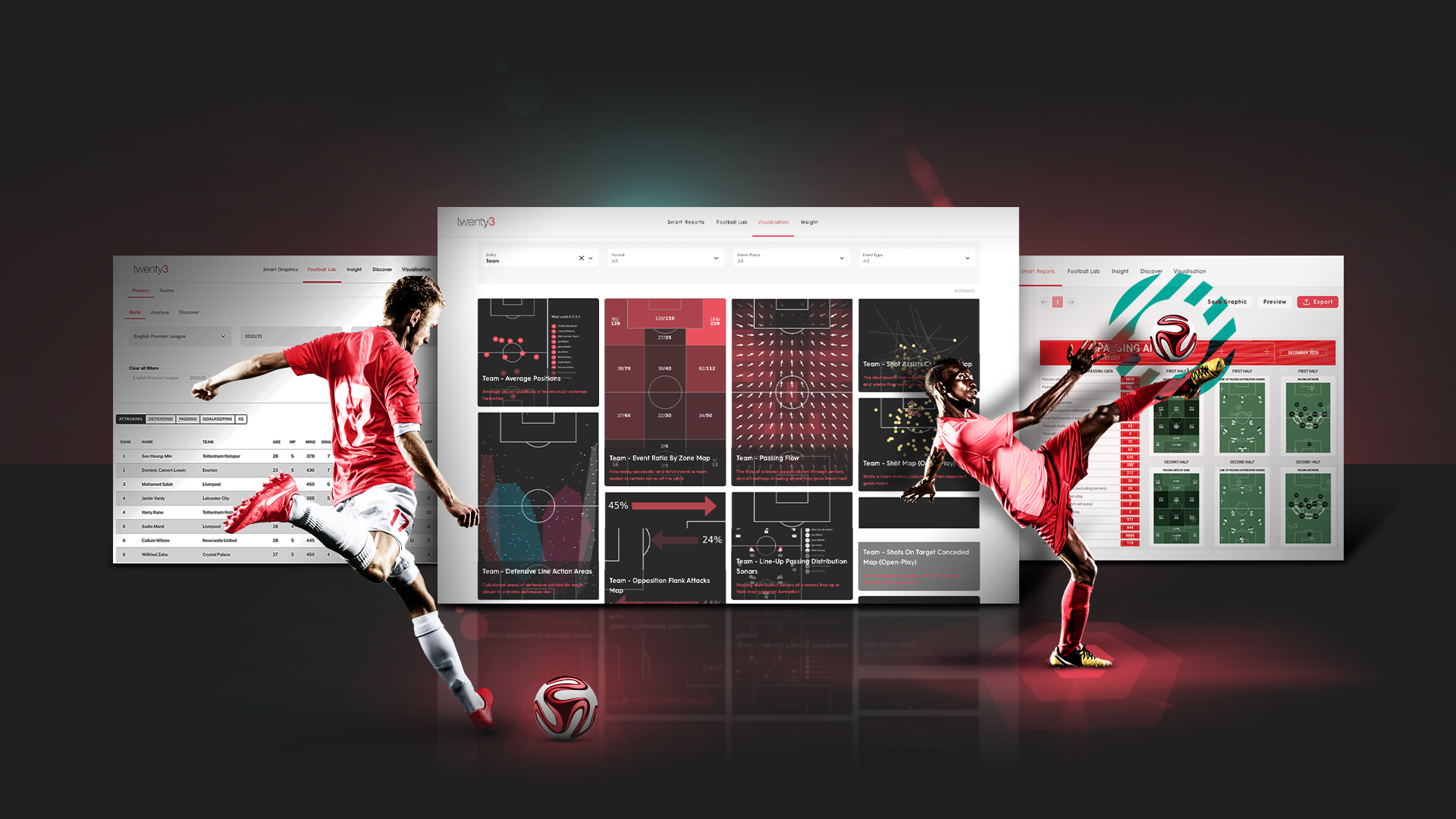 When he's not making the Toolbox interface as user friendly as possible, Kyle can be found stressing about his underperforming Fantasy Premier League side.
Follow Twenty3 on LinkedIn
Content
We innovate, enrich and amplify content through our four key content services – written, video, design and social media.
Head to Content
Twenty3 Blog
Awards
Here are some of our clients
Our Data Partners
Our Charities
Twenty3
Newsletter
Sign up to our newsletter to keep up-to-date with all things Twenty3: from product releases and new features, to the best of our monthly content.
Sign Up