How Twenty3's Power Reports save precious time for the analyst
Time.
A lot of people want it, a greater number need it, but the majority of us simply don't have it. It is an even more pressing issue in the world of football.
The focus is inevitably on the players. But those behind the scenes – the coaches and analysts – are arguably even more pressed for time.
Lucy Rushton, the General Manager and Head of Technical Analysis and Recruitment for D.C. United, appeared on an episode of our Laptop Gurus podcast earlier this year when she was the Head of Technical Analysis and Recruitment at Atlanta United. 
She opened up about how just relentless life could be as an analyst:
"If you had two away matches inside of the week, there'd be a lot of travel involved and prep would have to be done on the move. Working in the fast-paced environment of football, it can feel as though there isn't enough time in the day to get everything done to the high level you want it to be."
James Clarke-Reed spent over four years with Brighton and Hove Albion as an analyst and he's now the Business Development Manager for Twenty3 and plays a key role in shaping the Analytics Toolbox. Given his experiences, we have a unique opportunity to get insights into the working day of an analyst. 
"Time is the most important element to an analyst. Time allows you to refine your processes and puts you in a position to work out the best way of having an impact on performances. Time, ultimately, allows you to do your job.
"My biggest struggle was producing analysis of a high standard, both visually and with accuracy, under time constraints. I was time poor. I recall one instance of jumping off the team coach at 1:30am after a six-hour journey to prepare for training the next day. It was the only way I knew I could get ahead.
"Being an analyst taught me the values of automation, reliability and consistency."
This is why our Power Reports tool is automated, reliable and, you guessed it, consistent.
Simply put, we wanted to give analysts their time back so we built something that removes unnecessary layers of admin and allows them to focus on other, more beneficial things. 
For those of you who aren't familiar with Power Reports, it is essentially a tool that allows users to create – with the help of our in-house Product and Design teams – their own templates for match analysis or recruitment purposes.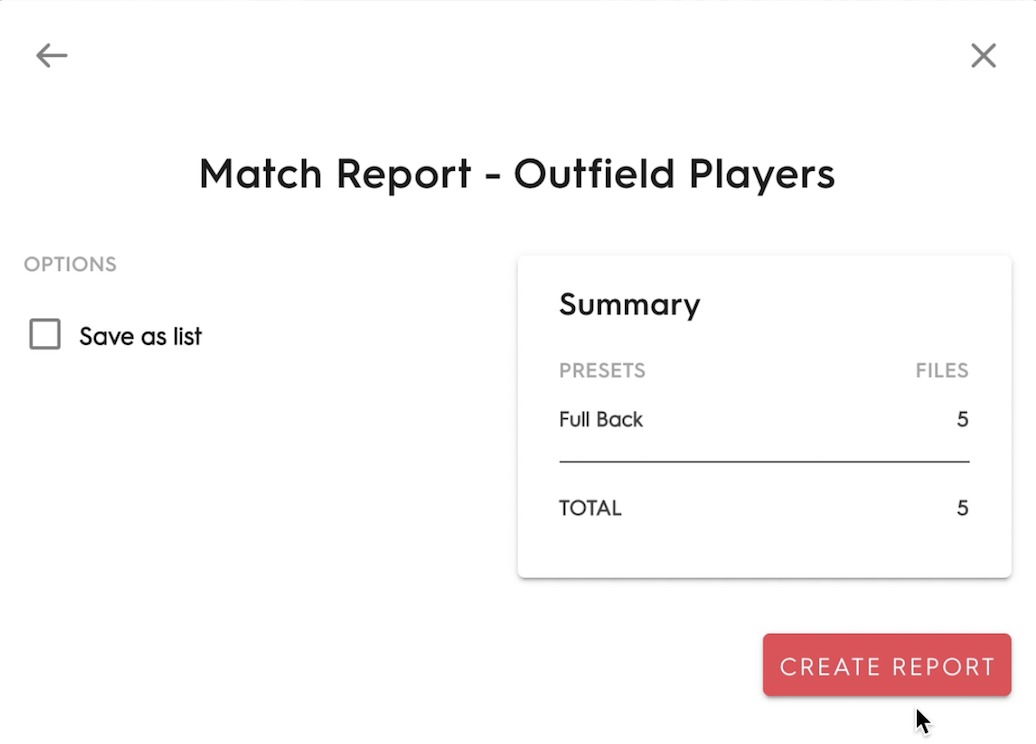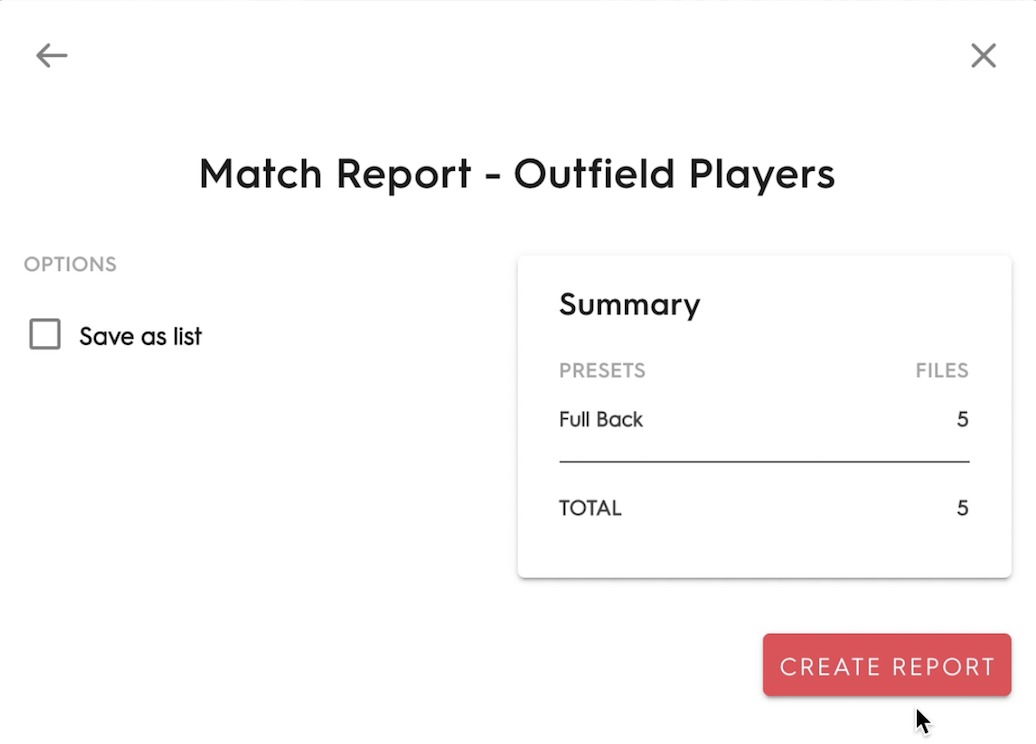 Once set up, these reports can be generated and downloaded, in bulk, in a matter of minutes as opposed to hours. In fact, it takes just seven minutes to download 150 in-depth player reports using a template already tailored to their needs and requirements. 
James is a firm believer that this is a genuine game-changer for analysts.
"Power reporting offers a great combination. Firstly, the user can essentially build the workflow which saves precious time. Secondly, the outputs are gold standard. It's like being able to build your own app where you have combined the skills of a developer and graphic designer all in one.
"Everyone is looking for an edge to get ahead and with Power Reports, you have one. Aside from being reliable and easy to use, Power reporting is an opportunity to be genuinely different to other users. It may be automated, but fear not, you won't lose that originality as you're the one involved in setting the template up. The flexibility is endless."
Furthermore, and keeping with the originality theme, given so many analysts like to create their own ratings and indexes, the Power Reports tool has a CSV option.
Users can intertwine their own custom data into these sheets as well as pair it with various different data sources that they use to create entirely bespoke, unique reports, fully personalised to their objectives.
The most important currency in this market is time and we believe Power Reports makes every single user rich.
---
Our mission with the Analytics Toolbox is to give the power back to analysts so they can focus on the things that matter to them; analysing opponents, scouting potential new recruits and assessing internal performance.
Our tools empower people and give them the freedom to do their jobs quicker and better.
If you'd like to make the most of Power Reports and the Analytics Toolbox at your club, you can request a demo here.