Twenty3 announce Norwich City as latest Analytics Toolbox customer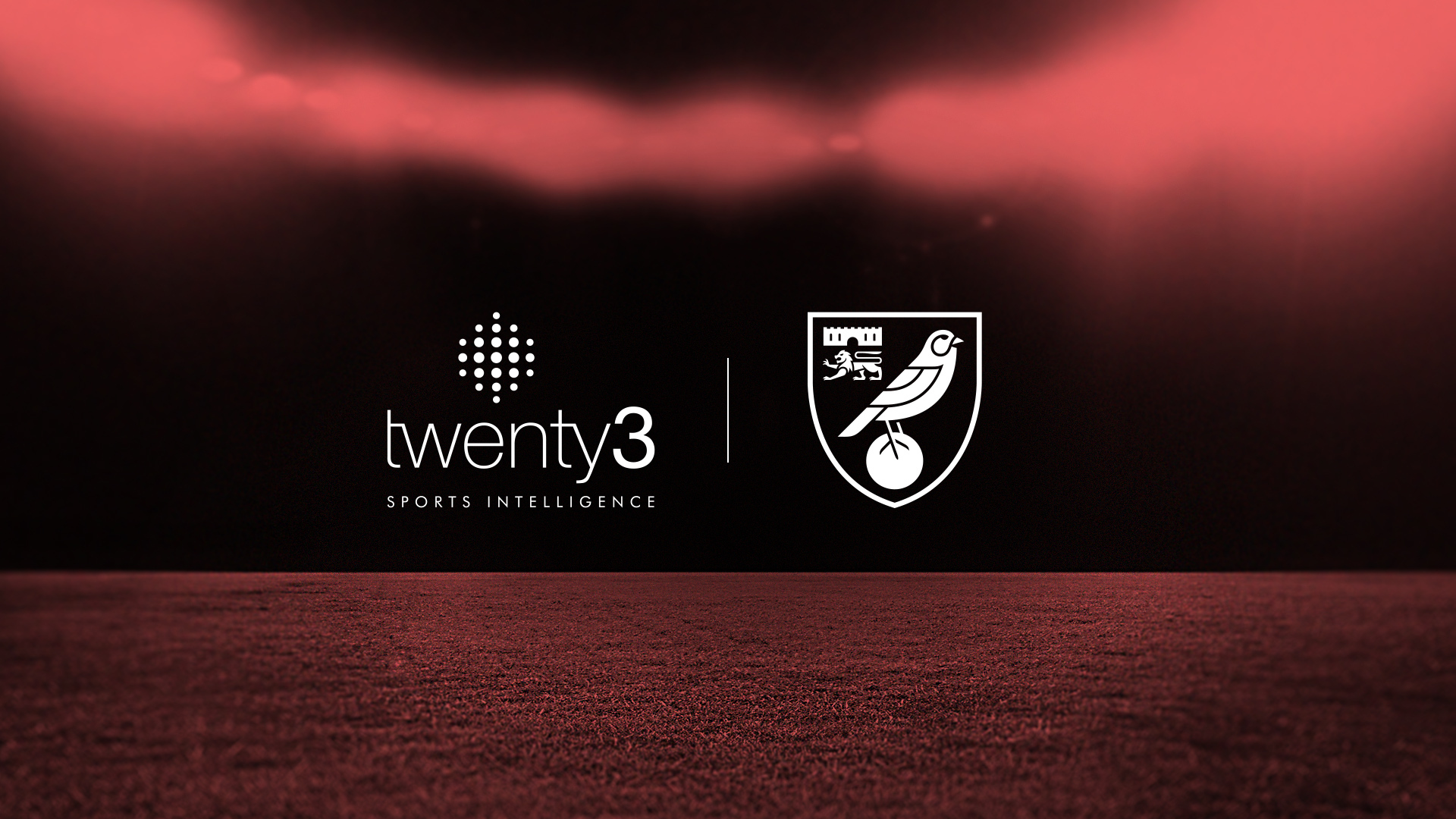 Twenty3 are delighted to announce Norwich City as the latest Analytics Toolbox customer.
The agreement sees the Canaries integrate the Twenty3 product across their Technical team to aid with efficiency and deeper analysis.
The club will enjoy access to the Analytics Toolbox's full range of features including the recently revamped Power Reports. This will help Norwich analysts save valuable time in their pre and post-match workflows, as well as with long-term trend analysis.
The Twenty3 Product team are working closely with the Championship club to ensure Toolbox access is entirely customised to their preferences in order to maximise efficiency and automate processes.
James Clarke-Reed, Head of Business Development at Twenty3, had his say on the deal:
"We're delighted to be working with Norwich City for the next two seasons. Through the deployment of the analytics toolbox and power reporting at the club, we feel our software can save time and provide further insight to an existing yet impressive process"
Matthew Lewis, Head of Performance Analysis for Norwich City, added:
"We are looking forward to adding Twenty3 Analytics Toolbox to our Performance Analysis workflows here at Norwich City Football Club for the upcoming season.
"To have the ability to combine a variety of data sources into bespoke Power Reports enables us to streamline our reporting across football departments."
The team at Twenty3 are excited to work with Norwich throughout the entirety of the 2022/23 campaign.
---
For more information about the Twenty3 Analytics Toolbox, or our other products and services, please get in touch. Or, if you'd like to request a demo, you can do so here.