The good and the bad about Bielsa-ball in the Premier League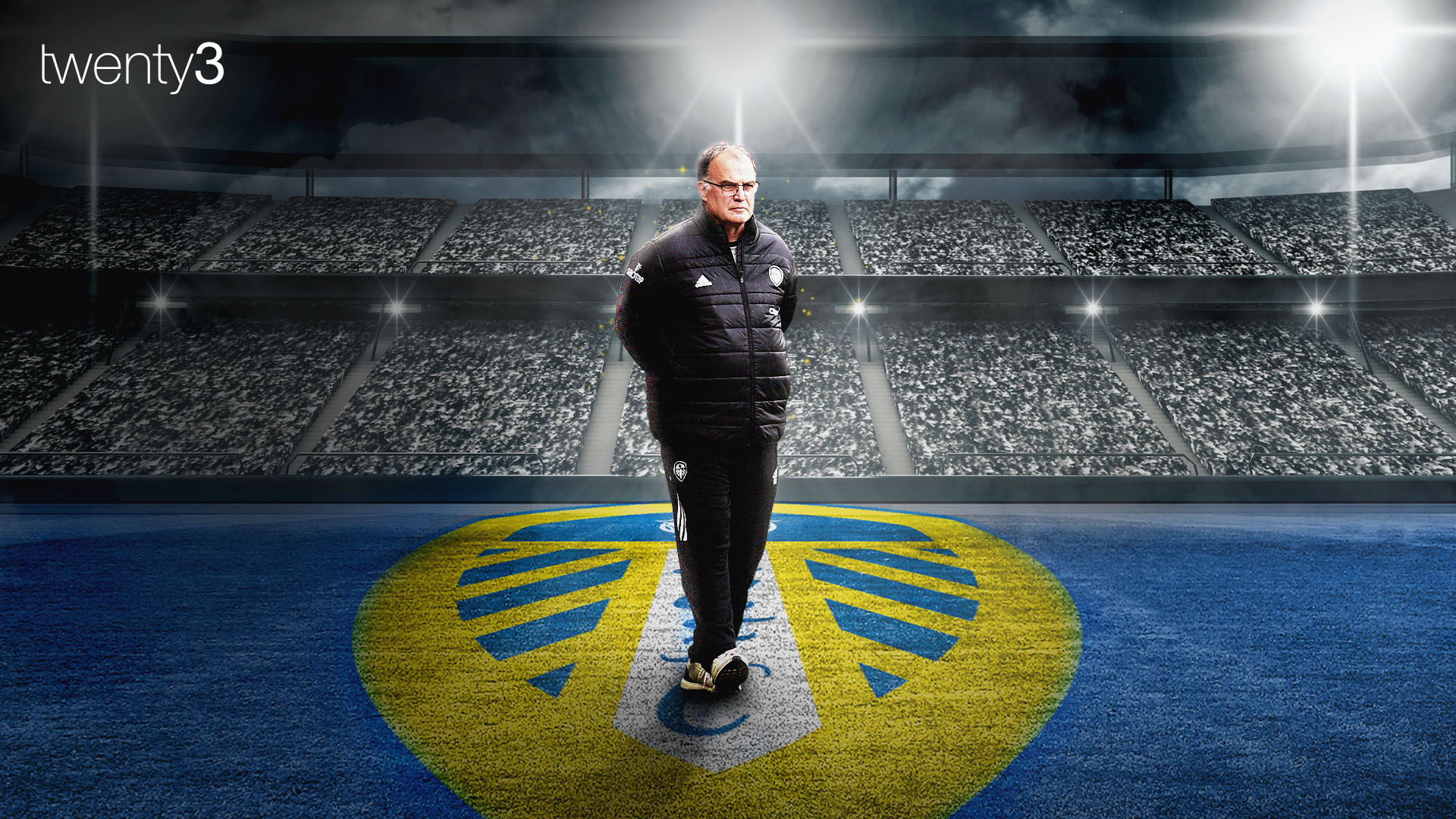 For most promoted clubs, sitting in 14th position at Christmas would be a job well done. Leeds United should be no different, but because they have Marcelo Bielsa as their manager, expectations are somewhat skewed.
The enigmatic Argentine was shortlisted for FIFA's men's manager of the year award and is considered by many to be one of the best coaches in the world. His standing in the game has resulted in Leeds being lifted to the lofty heights of top six hopefuls, without the club assembling a top six side. Granted, they added to their squad, yet it was still largely made up of players who had previously finished midtable in the Championship.
Bielsa improved them all and they're deservedly a Premier League team now, but cracking the top six in the Premier League is no easy feat. The 65-year-old tactician was always going to struggle to meet expectations this season.
After the 6-2 humbling at the hands of Manchester United, Match of the Day 2 did a feature on why Bielsa's system is failing in the Premier League. Dion Dublin essentially claimed that Leeds are too open and the refusal to tweak anything, even at 3-0 down, is a big red flag.
Teams can't just change their style at a drop of a hat. Not when your system is as chaotic as the one deployed by Bielsa at Elland Road. The high-energy and risk is what has made the Argentine's spell in Yorkshire a success.
That said, something might need to change for Leeds.
In a recent feature, we looked at how attack has been the best form of defence for Real Sociedad this season. Imanol Alguacil's side are one of the best pressing sides in Europe, allowing the opposition just 8.18 passes per defensive action (PPDA). They ranked fourth across Europe's top five leagues and their aggressive approach without the ball limited the opposition to just 0.48 non-penalty expected goals conceded per 90. 
Leeds have the best PPDA average in the Premier League, allowing just 9.2 passes before a defensive action. They also rank first for 10+ pass sequences against, highlighting that their press is working and they know how to disrupt opponents. However, unlike the Basque-based side, the Whites haven't been able to limit the threat of the opposition.
They rank last for non-penalty shots conceded, with teams averaging close to 15 shots per 90 this season. Bielsa's side also rank 19th for non-penalty goals conceded, with 1.17 per 90. 
Pressing is a high risk, high reward approach. There are lots of transitions and it's during these that the very best teams are at their most dangerous. Inferior teams can be overwhelmed but many Premier League sides don't look to go toe-to-toe in these situations. Instead, they'll sit deep. Leeds commit bodies forward to disrupt these lines and leave themselves horribly exposed.
It's perhaps why they've conceded three or more in 36% of their matches this season.
Leeds give up high-quality chances on a regular basis. If the press is bypassed or a move fails, the defensive players often have a lot of ground to cover and it's easier for the opposition to get the ball into a good area before shooting, as evidenced in the shot map above.
When looking at the average position map, you can understand why Leeds often find themselves in unfavourable situations. The players either side of Kalvin Phillips push on to support Patrick Bamford and it leaves the 25-year-old with a lot to do. He's the quarterback who also has to ensure that he covers the space when there's a turnover.
Pressing teams usually have a compact average position map. The middle third is often clogged up and this prevents them from being hit on the break. Leeds don't have that though, and it's telling.
Bielsa is stuck between a rock and a hard place. He can't tweak his system too much because the current tactics hide weaknesses of some players and allows them to show off their strengths. Deploying a sitter alongside Phillips might shore them up defensively, but it could blunt them going forward.
All things considered, Bielsa is doing a superb job ensuring Leeds aren't in a relegation battle. In fact, he's probably enhanced his reputation, despite what many believe.
All the graphics and visualisations in this article use Wyscout data and were produced in the Twenty3 Toolbox.
If you'd like to learn more about our products or services, and how they might be able to help you, don't hesitate to get in touch.