The impact of the Twenty3 Toolbox for Sporting Kansas City
Earlier this year, Twenty3 announced an innovative partnership with Sporting Kansas City which saw the MLS side roll out the Analytics and Content Toolbox across their Technical, Recruitment and Media teams.
It was the first time a club had taken a hybrid approach with the Twenty3 Toolbox, but that's to be expected with a franchise like Sporting Kansas City.
This was made abundantly clear when we sat down with Sam Kovzan, Project Management Specialist at SKC, to find out how they've been using the Toolbox.
"The owners want us to innovate in everything that we do. That permeates into all areas of the club. What we strive to be is innovative and the Twenty3 Toolbox gives us an added platform to be innovative."
Sam's role at Sporting KC
Sam has a bespoke role within the club, one that is rarely seen outside of the United States, as he goes on to explain.
"I am a Project Manager at SKC. Essentially, what I do is I create two types of content at the club. I create internal, data-driven content for our coaches and external data-driven content for our fans.
"Internal content for our coaches would include presentations that they then give to various stakeholders, spreadsheets with roster budget information, slide decks detailing short-term and long-term roster building plans.
"The external content for fans and media would include your classic stats and information in the form of game notes that we provide to TV broadcasters and local and national media, web articles that you would see on the official website, player-focused club announcements and some social media content as well. We've been able to leverage the Twenty3 platform in some of our social media content this fall."
Sam admits that he finds himself in something of a unique position.
"I'm in kind of a hybrid role facilitating the technical staff, the coaches and also the Communications department on the front office side of things."
He's a constant across external and internal content, the perfect conduit for the Toolbox within a club setting.
"With the public-facing communications side, what we want to do there is find ways to celebrate the club and elevate our players, trying to make the club as relevant as possible in the Kansas city market.
"Here in the United States with our sports landscape we're competing against American football, we're competing against baseball and basketball. There's lots of competition so we're trying to increase the overall relevance of the club. We're trying to endear our club to the public as a means of increasing our fanbase and increasing media exposure across the United States; that is always a big objective of ours. Compelling content does that.
"On the technical side, the goal is a bit more simple. That is to maximise the club's chances of winning each and every game that we play.
"So, over the course of a season, content generation on my end plays a role in fulfilling the goals and the buckets of both sides of the organisation."
Thoughts on Data
Sam put it rather succinctly when asked how important data is at the MLS club:
"Data is the lifeblood of the club."
Everything that can be quantified is useful for a team as forward-thinking as Sporting Kansas City.
"Everyone throughout the club uses it. This is by design because our ownership group places so much value on the information that we can capture from fans to create a better experience for them. We try to be innovative and upfront and leading edge when it comes to data.
"Data over the last decade has become increasingly important at the club. I think back to 2011 and MLS began what has become a really good partnership with Opta and that opened the door to enhanced and detailed data tracking for clubs and players. Since then we've used other data like the Elias Sports Bureau in America, which is a big one."
"We've established partnerships with a number of groups including Twenty3 and Wyscout. We've been able to turn this data into really useful information that helps us tell a story to fans on the public-facing side of things. Internally, we're able to turn this data into valuable information for our coaching staff. "
You can't innovate if you can't see the whole picture and you don't know the full story. This is undoubtedly why Sporting KC are so pro-data.
"All in all, when I think of data I go back to our objectives to elevate the club, increase the club's relevance, endear the club to the public, celebrate player and club accomplishments. One of the ways we can do that is by taking data and turning it into a really compelling social media post or web article and really giving it life."
Impact of the Twenty3 Toolbox
SKC are renowned for their fan engagement. Part of Sam's role at the club is to weave data into the fan experience.
"Here at SKC, first of all, you need to know as much about your fanbase as possible, how they prefer to watch games, how they consume content, their ticket purchasing habits. Basically, the more you know about the fans, the better positioned you are to leverage various platforms – whether it is social media or mobile apps – to get them to interact and engage with the club.
"We pride ourselves at SKC in giving best-in-class service to our fans. That involves every touchpoint at the club. I think our front office does a really good job on the ticket side and hospitality side. Everyone who comes and engages with us leaves thinking that they experienced one of the best stadium experiences that they've ever had. We want to create positive memories."
This was one of the reasons Sam was a driving force behind the club partnering with Twenty3.
"We signed up to Twenty3 because we thought the Toolbox would allow us to inform and engage with our fans like never before. It is a dynamic platform that gives us more leverage and more ability to create compelling visual content for TV broadcasts, our social media channels and our web properties, and in the stadium. It opens up a different platform for us to really leverage and hit home really cool content for our fans.
"Throughout the fall, we leveraged Twenty3's Smart Graphics tool to create a number of awesome visuals to highlight the success our players have had. They really tell a good, compelling story about their success and it is easily digestible for fans and it engages well.
"This fall, we actually had two players performing remarkably well for us, two top-scoring wingers in MLS – in Dániel Sallói and Johnny Russell – and we pushed their MVP campaigns to show a lot of their statistical accomplishments using the Twenty3 platform."
The Twenty3 Toolbox has allowed the MLS side to create the content that they wanted to create for their audience. And they've responded to it, as Sam explains.
"Well I would say any of the content that we've created from a social media perspective using the Twenty3 platform has engaged well above average.
"The Toolbox has allowed us to elevate our players and our team as a whole and create content that is easy to generate but also looks great. We can share them on multiple platforms – social media, in-stadium, broadcast and web articles.
"We've had access to other platforms for ten years now and what Twenty3 allows us to do is instead of just shooting off a tweet with a bulleted list of what our player has achieved over the last five games, we're able to bring life to it. We're able to put his face on there, we're able to provide these numbers in a visually compelling way.
"It is just a much better way to tell stories and share information that we know is valuable and we know is insightful. The Twenty3 platform brings life to it all."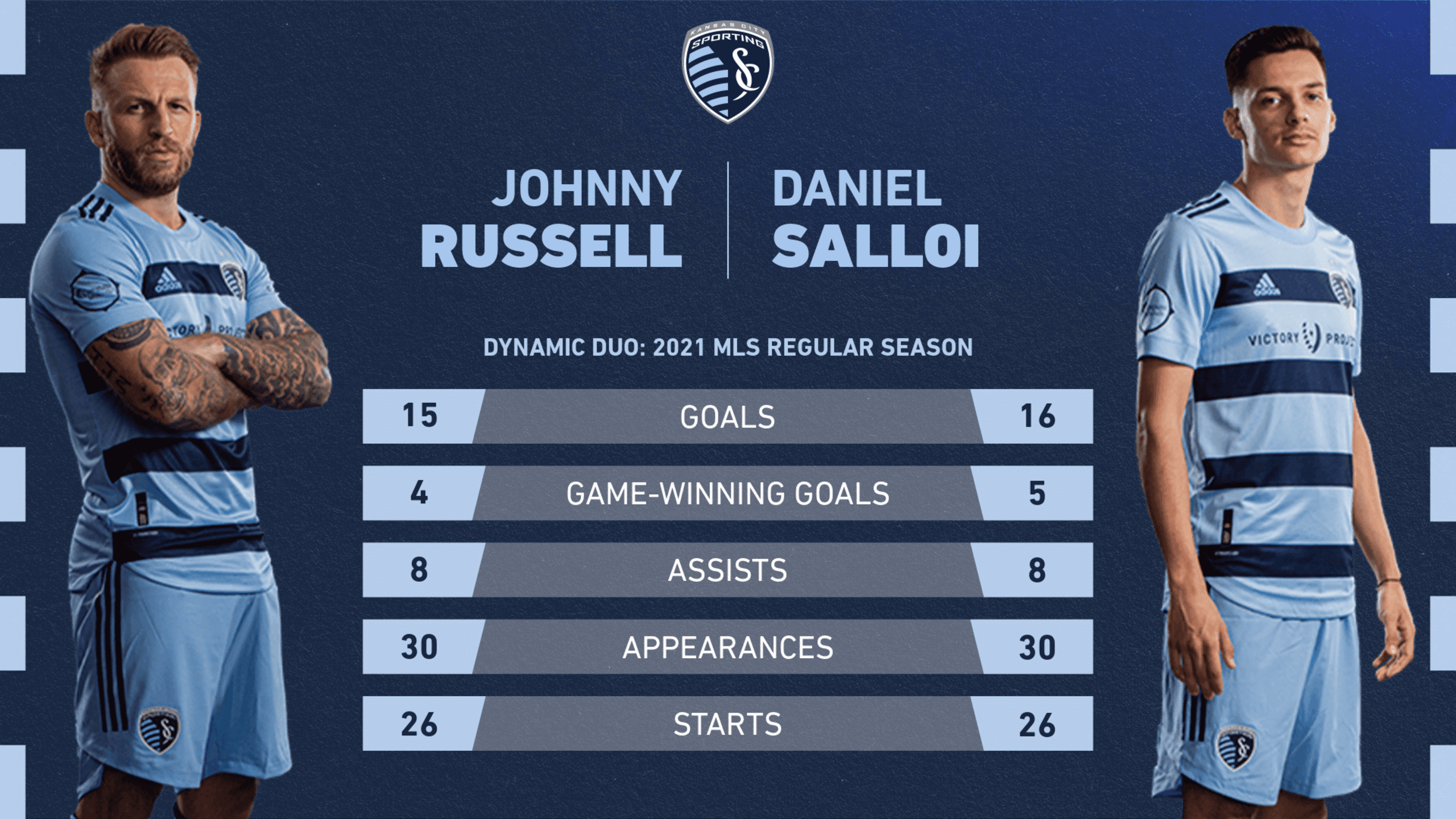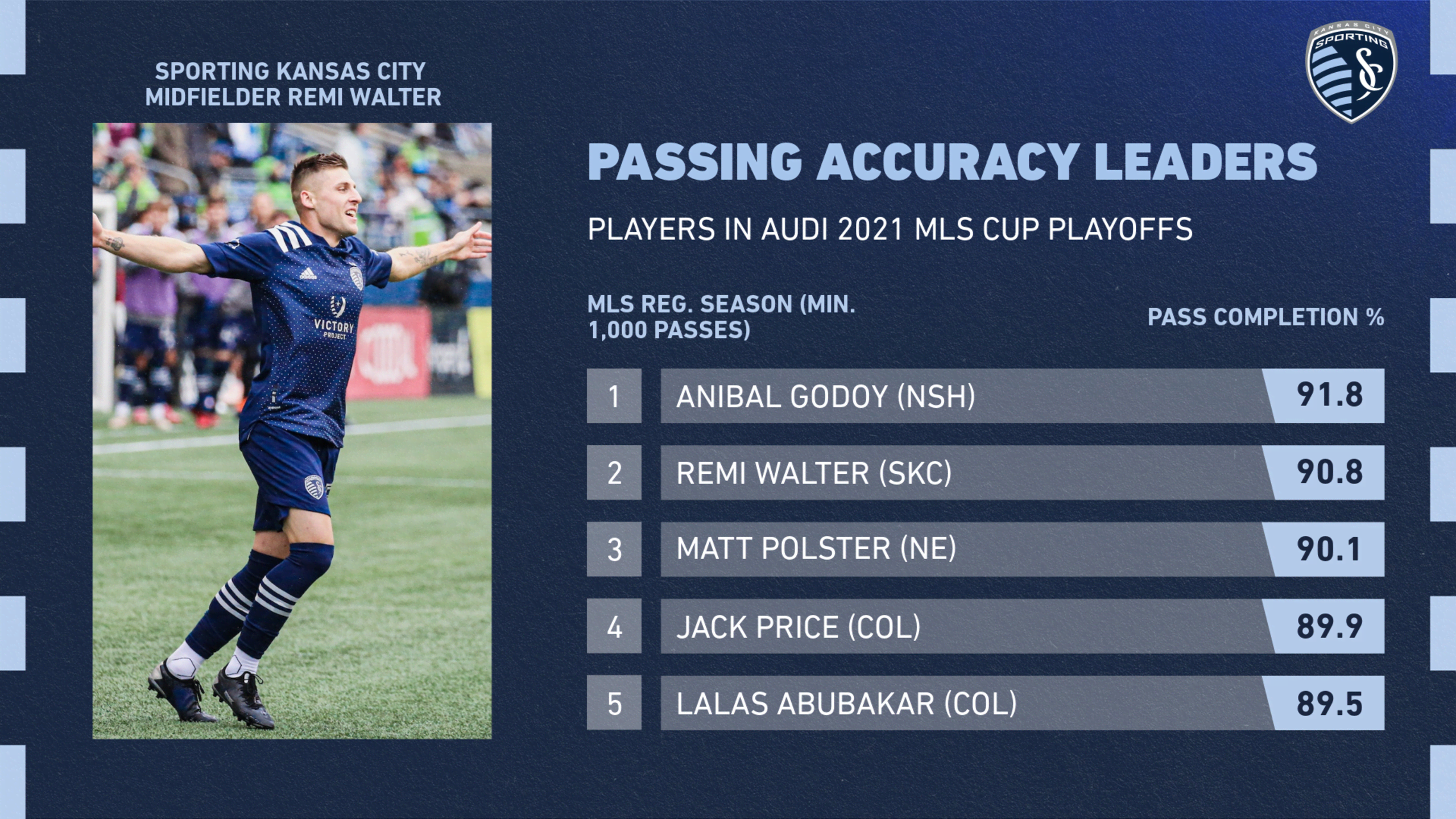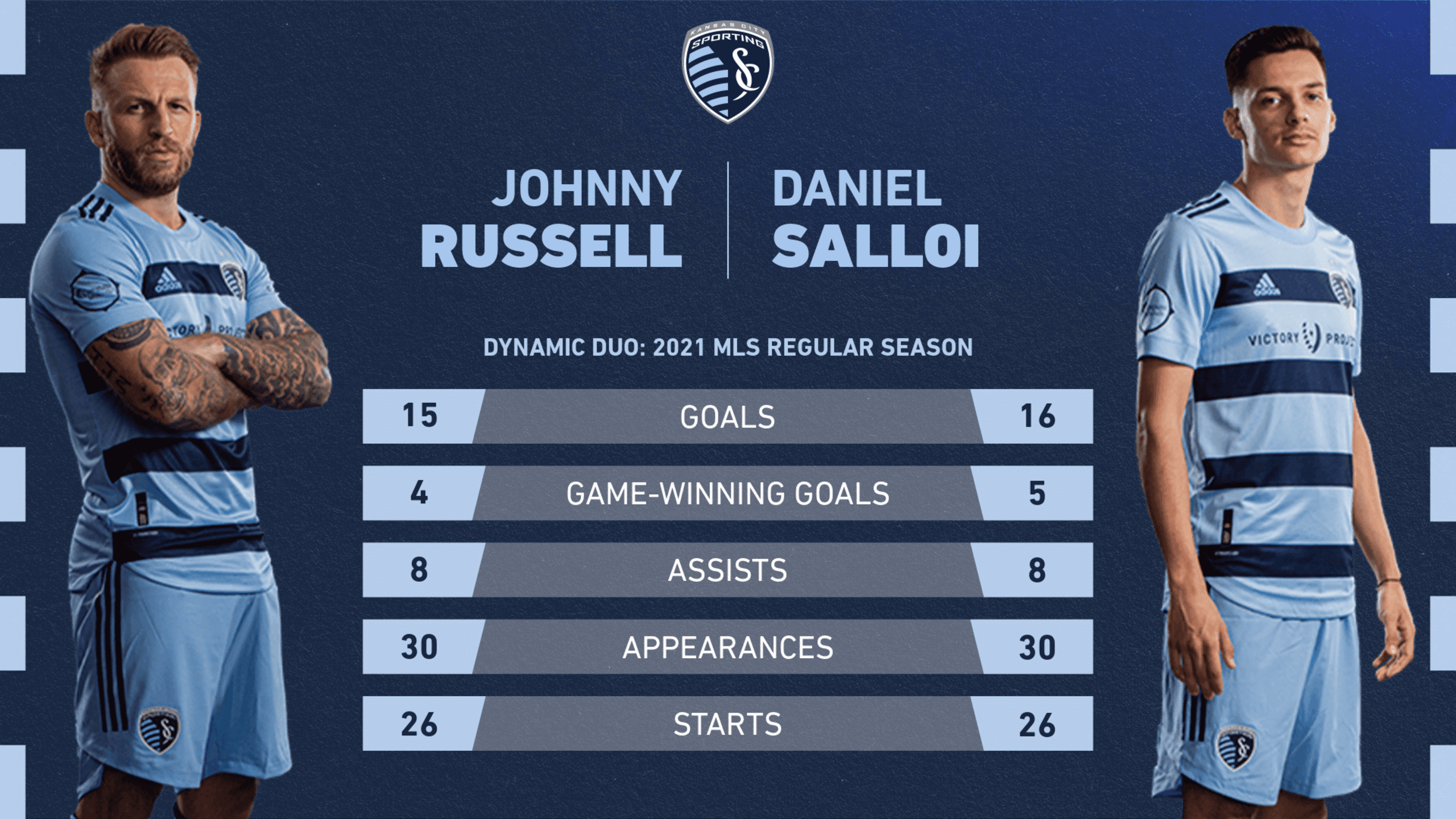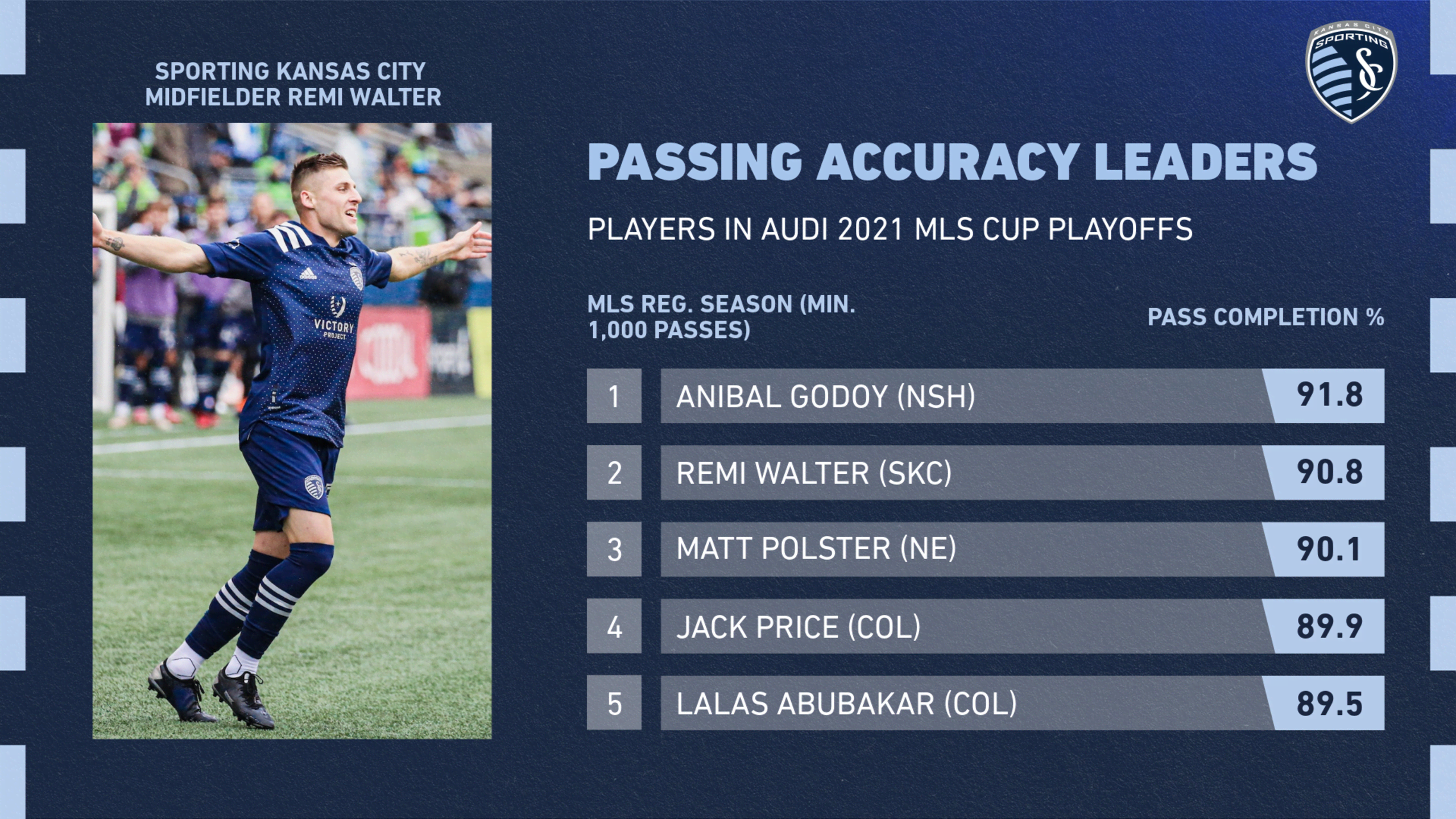 Swipe to see a carousel of Toolbox-produced graphics in this MLS Playoffs preview on Sporting KC's website
The success of these graphics has been noted by other internal teams, too.
"Our Corporate Partnership team have identified Toolbox assets as something we can get sponsored. They want to leverage Twenty3 content as a means to generate revenue.
"I would give tremendous credit to Twenty3 for catering to our brand guidelines so well because we've got some pretty strict standards. At Sporting Kansas City our Marketing and Design teams take a lot of pride in that and the fact that they were so impressed by Twenty3's templates really says a lot about how good they look. When they look good and tell a good story, you're going to see some good engagement."
We thought about asking Sam to summarise the Toolbox in 23 words, but we settled on three to bring a natural end to the interview.
"The Twenty3 Toolbox is valuable, innovative and cutting-edge."
---
If you think the Toolbox could help your organisation either in the Media or Pro industry, please don't hesitate to request a demo here.